Elephanti Sunt Personae
Pink Elephants
After moving to Walthamstow, I kept finding status of elephants all over the area. With no obvious clues to the reason or origin, it became a real life Easter Egg in my life. I resigned myself to the fact that I would never know why or how Pink Elephants came to reside in my borough.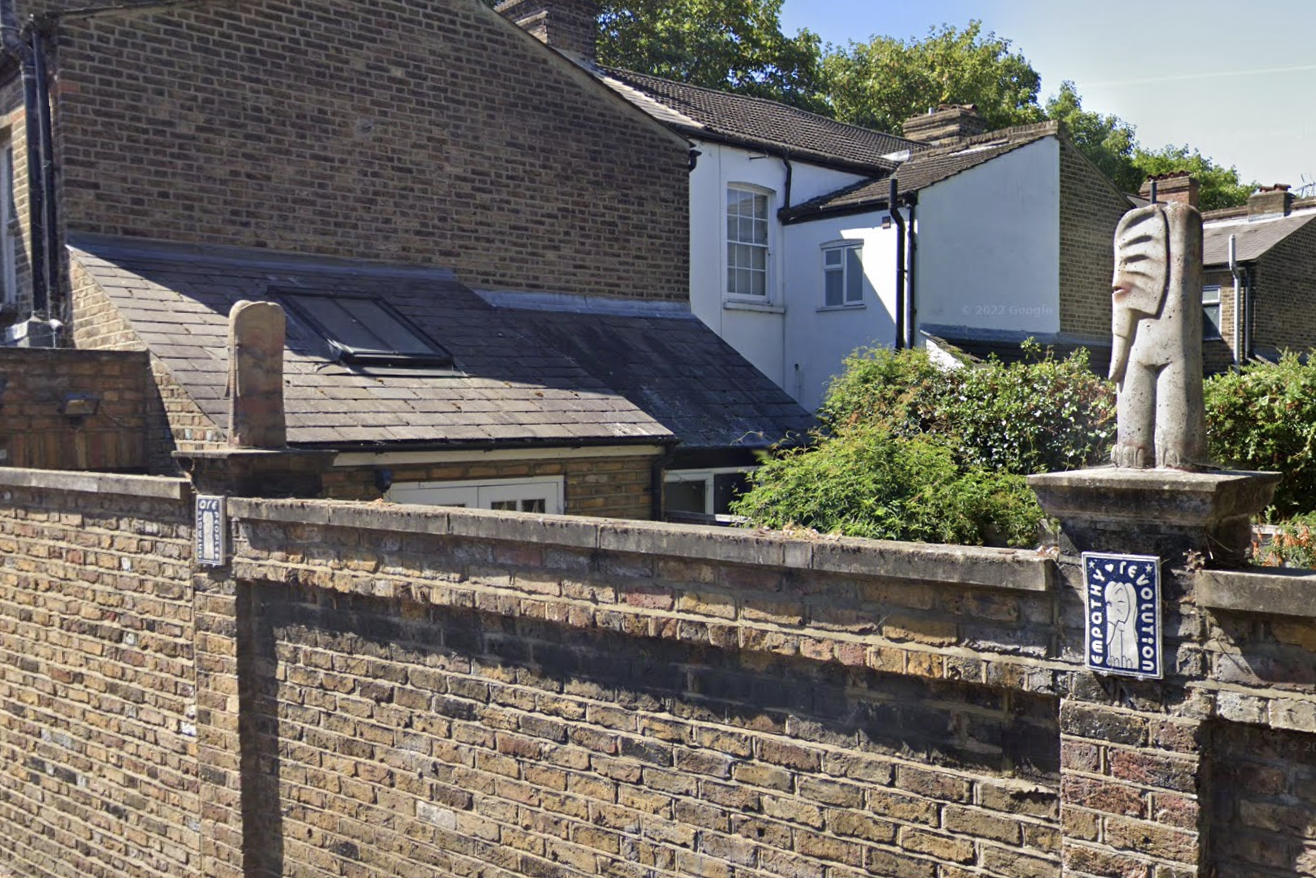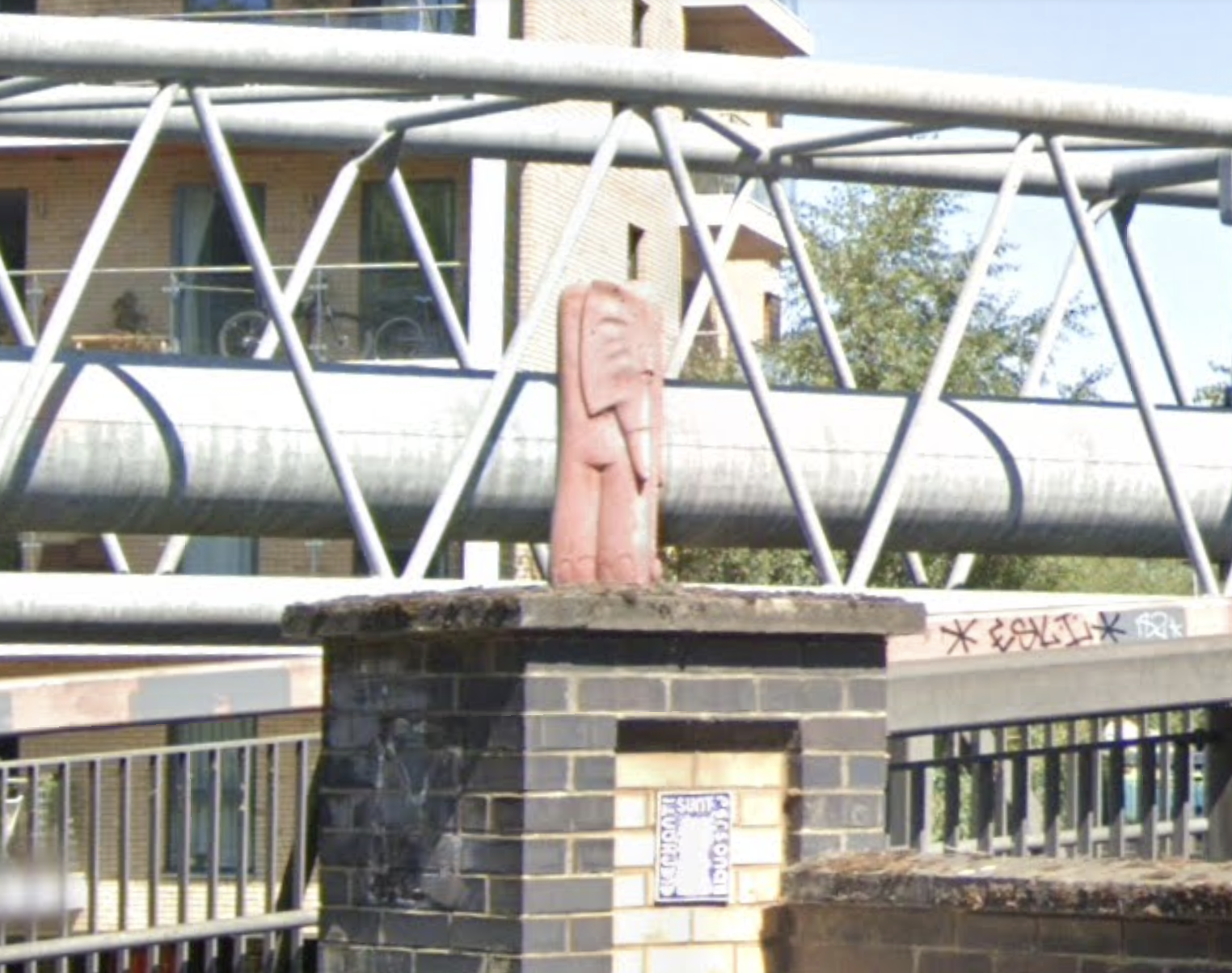 Statues on Orford Road and Lea Bridge Road
Eventually, I found a mural on one of the streets.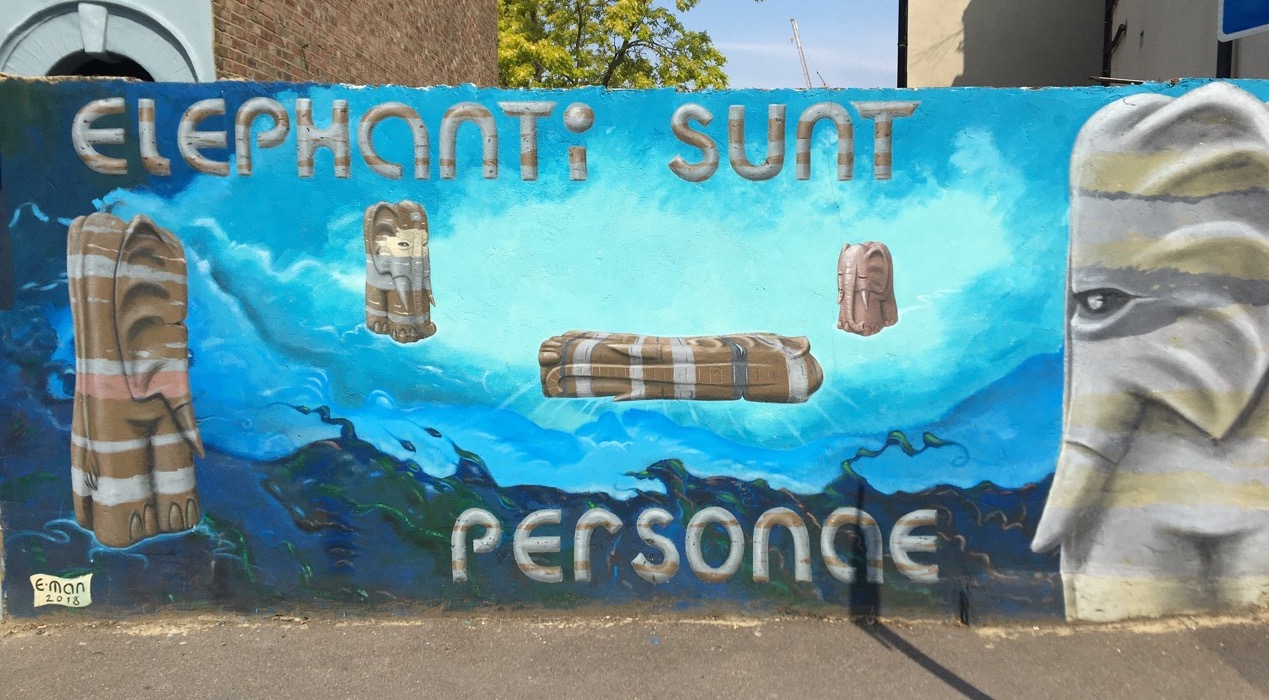 The mysterious Elephant mural
I still live in Walthamstow, but now nowhere near these statues. After I moved house, I eventually forgot about the Elephants. Until just recently when I cycled past the mural.
Elephanti Sunt Personae led me to We Are People. A guerilla art campaign to show that the consciousness of an Elephant and other species can be considered comparable.
Elephants are people, one day this will be thought self evident to all
Published on Tuesday, 31 January 2023